LOCATION:
HOME
> About Us> introduction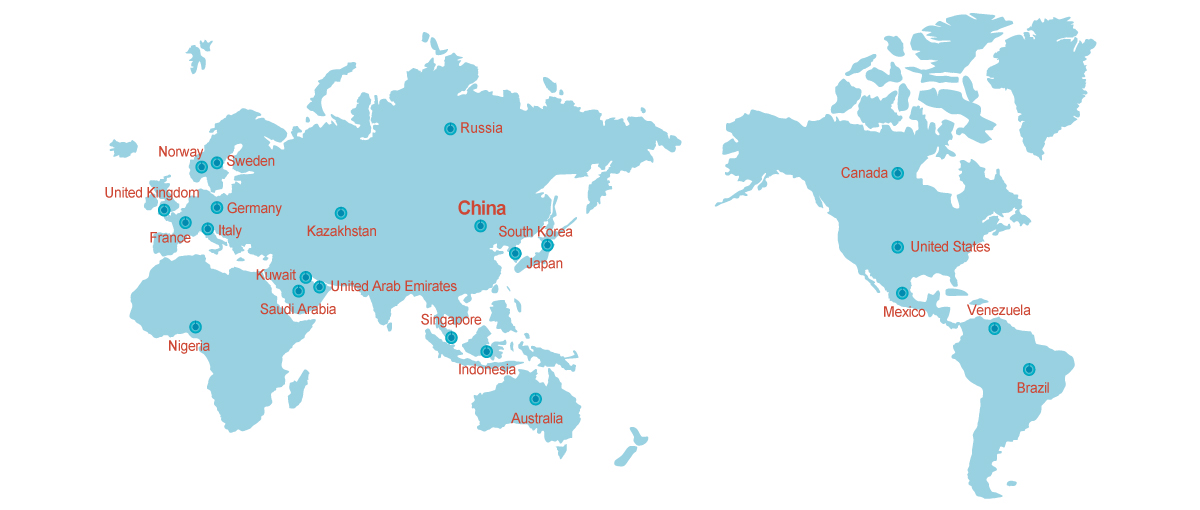 100,000sqm
123,000Professional Visitors
1,800Exhibitors
18Countries and Regions
General Information
With China's rapid economic growth, it is of strategic importance to develop its natural gas industry. Statistics released by the International Energy Agency (IEA) show that China will demand 200 billion cubic meters of natural gas in 2016, 300 billion in 2020, and up to 500 billion in 2030. China will rank second only to the United States as one of the largest consumers of natural gas. Issued by the National Energy Administration of China, the 12th Five Year Plan for Natural Gas Development specifies tasks including increasing energy supply, accelerating the construction of pipe networks, LNG terminals, and gas storage facilities, and the strengthening of independent scientific and technological innovations. Driven by these national-level policies and booming demand, China's natural gas industry will enter into its "Golden Age" of natural gas development.
The 13th Beijing International Natural Gas Technology & Equipment Exhibition (CING) was held concurrently with the 23rd China International Petroleum & Petrochemical Technology and Equipment Exhibition (CIPPE). This exhibition will welcome over 1,800 exhibitors from 65 countries and regions, 46 exhibitors from the top 500 enterprises, 18 international pavilions, and 123,000 professional visitors. The exhibition will achieve in reaching the capacity of the exhibition floor space of nearly 100,000 square meters.
Some of the 18 national pavilions included the participation of the United States, Germany, Great Britain, France, Canada, Denmark, Italy, Russia, Korea, and the Netherlands. CING has cooperated with the top 11 world companies in the oil and gas industry which include Rosneft Oil, Gazprom, ExxonMobil, BP, Total, Saudi Aramco, Qatar Petroleum, Statoil ASA, Shell, and Schluberger. Top domestic companies in the natural gas industry such as CNPC Kunlun Energy, SINOPEC, CNOOC, SINOCHEM, CHEMCHINA, CSSC, CSIC, CIMC, Xinxing Energy Equipment, Luxi, Endurance, Jereh, JAT-CVA, and SANY have also cooperated with CING, . With all these corporations and relevant organizations collaborating together, the era of natural gas development in China is approaching.
The 13th Beijing International Natural Gas Technology & Equipment Exhibition (CING) attracted thousands of international and domestic media outlets. Among these news media agencies were Xinhua News Agency, People's Daily, CCTV, China Daily, CHINA PETROLEUM DAILY, CHINA PETROCHEMICAL NEWS, Upstream, World Oils, Oil and Gas Australia, TB Petroleum, China Securities Journal, Shanghai Securities News, CHINA BUSINESS NEWS, The Wall Street Journal, Xinhua net, SINA, and SOHU and People.
With the success of this year's CING exhibition, we warmly welcome you to join us for the 13th CING Exhibition on May 31-June 2, 2023 at New China International Exhibition Center,Beijing. We look forward to your participation and attendance.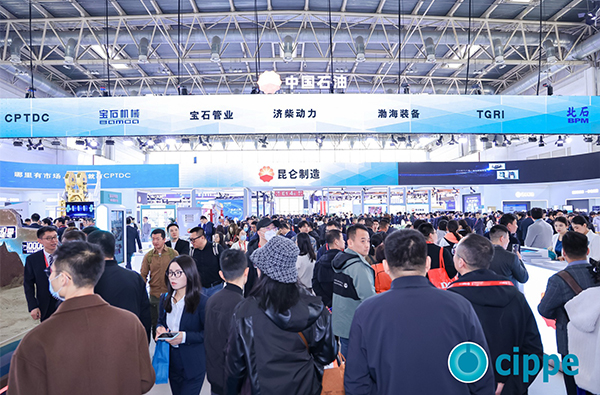 Show time: May 31-June 2, 2023
Venue:
New China International Exhibition Center,Beijing
Supported by:
Zigong clean automobile industry association
Chongqing Changshou Economic & Technological Development Area
Sponsors
Beijing Zhenwei Exhibition Co., Ltd.
Tianjin Zhenwei Exhibition Co., Ltd